An episodic series of the audio files that a user can download and listen to is known as a podcast. In this informative post by The Academic Papers UK, you will be able to get an idea about the best psychology podcasts.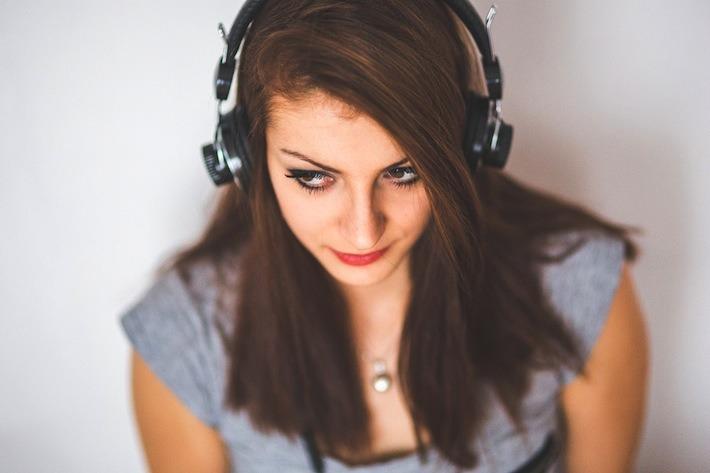 Best Psychology Podcasts
A podcast is also referred to as a series of individual media files. The podcasting also uses the subscription model. With the help of this subscription model, it is possible for us to automatically download all the new episodes of this podcast. For this reason, it is necessary for the user that he should have web syndication on his computer. Usually, these files are in the audio format. Anyhow, sometimes, there is also a possibility that these files can also be in the form of PDF or EPUB. Here, we will provide a list of the best psychology podcasts.
The Psychology Podcast
This is an essential psychology podcast. This is managed by a humanistic psychologist Scott Barry Kaufman. He is trying to explore the depths of human research with all the people. With the help of his research, he is trying to provide help to all kinds of minds like creative, fulfilling and self-actualized.
The Psych Files Podcast
This essential psychology podcast is hosted by Dr Michael A. Britt. Some essential facts about this podcast are that each episode of his podcast is downloaded for more than 30,000 times, more than 4500 copies are downloaded on the daily basis and the total downloads for all the episodes are almost 18 million in all around the world.
Hidden Brain: NPR
NPR is an independent and nonprofit media organization whose aim is to create a more informed public. NPR is connecting with millions of Americans on a daily basis via various ways like by exploring news and ideas. The most important fact about this podcast is that it has the ability to make local stories national, national stories local and global stories personal.
Happier with Gretchen Rubin
This podcast is hosted by Gretchen Rubin. The main aim of Gretchen Rubin is to explore human nature with the help of this podcast. After exploring human nature, it will also be possible for us to understand how it is possible for us to make our lives better. You can easily listen to all of his episodes just by subscribing to his podcast.
The Psychology of Attractiveness Podcast
This essential psychology podcast is hosted by Robert Burris. He is an evolutionary psychologist and he has also conducted research about human attraction. That's why he is trying to share his views on this podcast. From 2009 to 2019, he has shared lots of episodes on this podcast about the attractiveness of human beings.
Speaking of Psychology
It is an audio podcast series that is highlighting the latest and most important research results about psychology with the people. The most important fact about this podcast is that this podcast is hosted by the American Psychology Association. After listening to episodes on this podcast, it will be easy for them to apply the psychology of science in their daily lives.
Shrink Rap Radio
This essential psychology podcast is hosted by Dr Dave. He is a professor of psychology at Sonoma State University. He has done lots of research in the field of psychology. With the help of this essential psychology podcast, he is also trying to share his research results with human beings.
Beat Your Genes Podcast
This essential podcast was created in 2006. The most essential fact about this podcast is that anyone can join this podcast and he can easily share his views about the different psychology topics with the world. For this reason, there is no need to use equipment like radio broadcasting. You can use this podcast just like your mobile phones.
Psychology In Seattle Podcast
This is also an essential podcast for psychology students. The easiest way to search for an episode on this podcast is to press Crtl + F and then type your episode name and it will show all the relevant results. Some essential episodes on this podcast are projection, birth order, teen drug use, revolutionary road and viewer emails, etc.
The Positive Psychology Podcast – Bringing the Science of Happiness to your Earbuds with Kristen Trump
The main aim of this psychology podcast is to share the science of psychology with the people. In their episodes, they have tried to tell the people how they can appreciate beauty, gratitude and positive emotions.