Students do not just have the worries of studies but about many other directly relevant issues like finance for study and personal expenses. Having sufficient finance to deal with all expenses requires a student to do a job as well as their studies and this is really difficult for a student as that directly affects their academic performance. So here a student has not only need to do a job but also need to think which job is more suitable in terms of balancing job, academic and personal life. This age of technology has made it easier for students to earn smartly that consumes fewer times and provides more money. You might know some of those techniques (that I would prefer to call jobs) which save your time so you can spend enough time in your studies.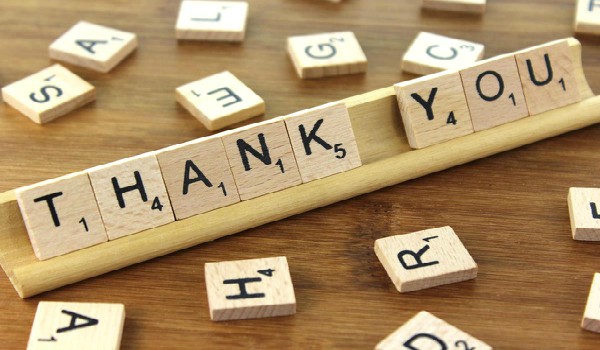 YouTube Channel Development
This is a most interesting job that a student can choose to do as it involves your area of interest. You might have heard that a student needs to upload videos about his field of study on his YouTube channel but there are plenty of other options to make videos. We all know many YouTube channel based celebrities who pursued their passion for acting, comedy or any other, that does not only helped them to reach the level of recognition but as to earn the money.
Freelance Writer
This is a directly relevant job to your field of study; you can start working for an online writing service provider and earn a good amount of income in short time and without being distracted from your studies.
Blog Development
This also can help you in keeping on the track of academia by developing a blog of your field of study and publishing content related to the topics that you are discussing in your classroom and some other interesting facts.
Selling Your Expertise
Many students are good at teaching or assignment solution like maths or any other arithmetic based subject so start helping your fellows and charge against your expertise. This is also the best way to stay focused on your studies while doing a job.
Buying and Selling Things to Earn Money
You can buy a thing online or from a friend that you find is of lesser price than the market and reselling of these products would be made the good income. This can be a part-time business as well.
Working for Institute
Institutes always offer opportunities for their students so always try to grab such opportunity as in this way you would be directly in touch with you academia.
A Worker on Vacations
Everyone has different interests and can easily find the full-time job for a certain period of time as a tourist. For that, you would have to keep in touch with tourism agencies.
SEO
Again this is your expertise based job as you are a social media lover then why not to earn from it. It will make you focused towards study as well as in your social life.
Online Tutoring
This is the less time-consuming job and gives good returns in terms of money to find such opportunity to finance you without being distracted from academic activities.
Online Worker (Advertiser)
Search engines provide you with an opportunity to post ads of different companies on your blogs or social media pages to earn money without spending long hours in an office or place other than your residence or study.
While choosing a job option for yourself you must need to consider your personal interests as well as your health issues because earned money is going to be worthy if you are going to have or maintain your healthy lifestyle.